Unleash Your Potential With Revenue Operations
Hubspot Services That Help You Hit Your Growth Goals.
Enable a strategic approach to creating, managing, and delivering content

Develop systems that make it possible to manage and analyze large data sets

Enhance marketing performance measurement and reporting

Streamline the execution of sales playbooks and productive pipeline management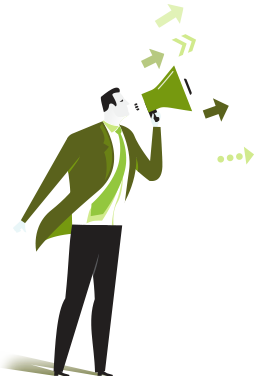 Velocity helps growing organizations align teams, simplify technology, eliminate complexity, and drive revenue, so they can win and succeed more.
Velocity is your data-driven growth partner who will own the tools, technology, systems, and processes necessary for the success of all go-to-market strategies. We are passionate about building and optimizing scalable systems as you enter new phases of growth. We will work with you as a strategic collaborator that thrives on setting and achieving goals for new business and upsell/cross-sell opportunities.
HubSpot Services We Can Help You With
As a Premium Hubspot Agency, We Can Help You Grow Your Business, Improve Your Marketing and Sales Alignment, and Create Compelling Digital Experiences for Your Targeted Audience.
Sales Enablement
We empower your sales team with effective tools and captivating content that help you lead prospects down the funnel.
Onboarding
We optimize your marketing and sales hubs with the right implementation. Stop struggling with workflows, integrations, and reports.
CRM Integration
We'll help you sync the systems (ie - Salesforce, Panda Doc) you need to streamline your CRM + business operations.
CRM Architecture
We'll create the strategy, structure, and processes necessary for a successful lead gen ecosystem.
Marketing Automation
We work closely with your sales team to identify processes they can automate to improve their efficiency and performance.
Reporting & Analytics
We assemble robust reporting dashboards based on your specific metrics that provide a visual of the effectiveness of our efforts.
We Help Businesses Grow With HubSpot
We value innovation, boldness, and growth. We thrive on change. We pride ourselves on staying ahead of the game — so when we found HubSpot, we knew we'd found the perfect partner to support our clients' success, inspire their strategies and enable them to grow into the future.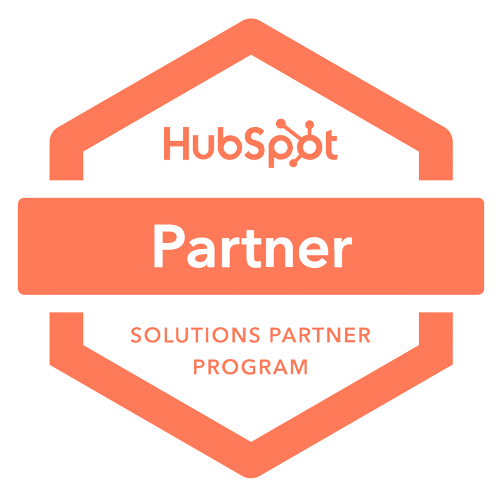 Assurance your efforts lead to increased profitability and growth.

Confidence your revenue teams are focused, optimized, and accountable.
Accuracy of reporting and metrics—across your funnel.
Elimination of friction and complexity for maximum productivity.
Ben Stroup with Velocity Strategy Solutions is an innovative thinker, results-driven growth consultant, and a pioneer in the Inbound Revolution. . He understands revenue operations, inbound marketing, and the modern sales process with an emphasis on productivity and effectiveness.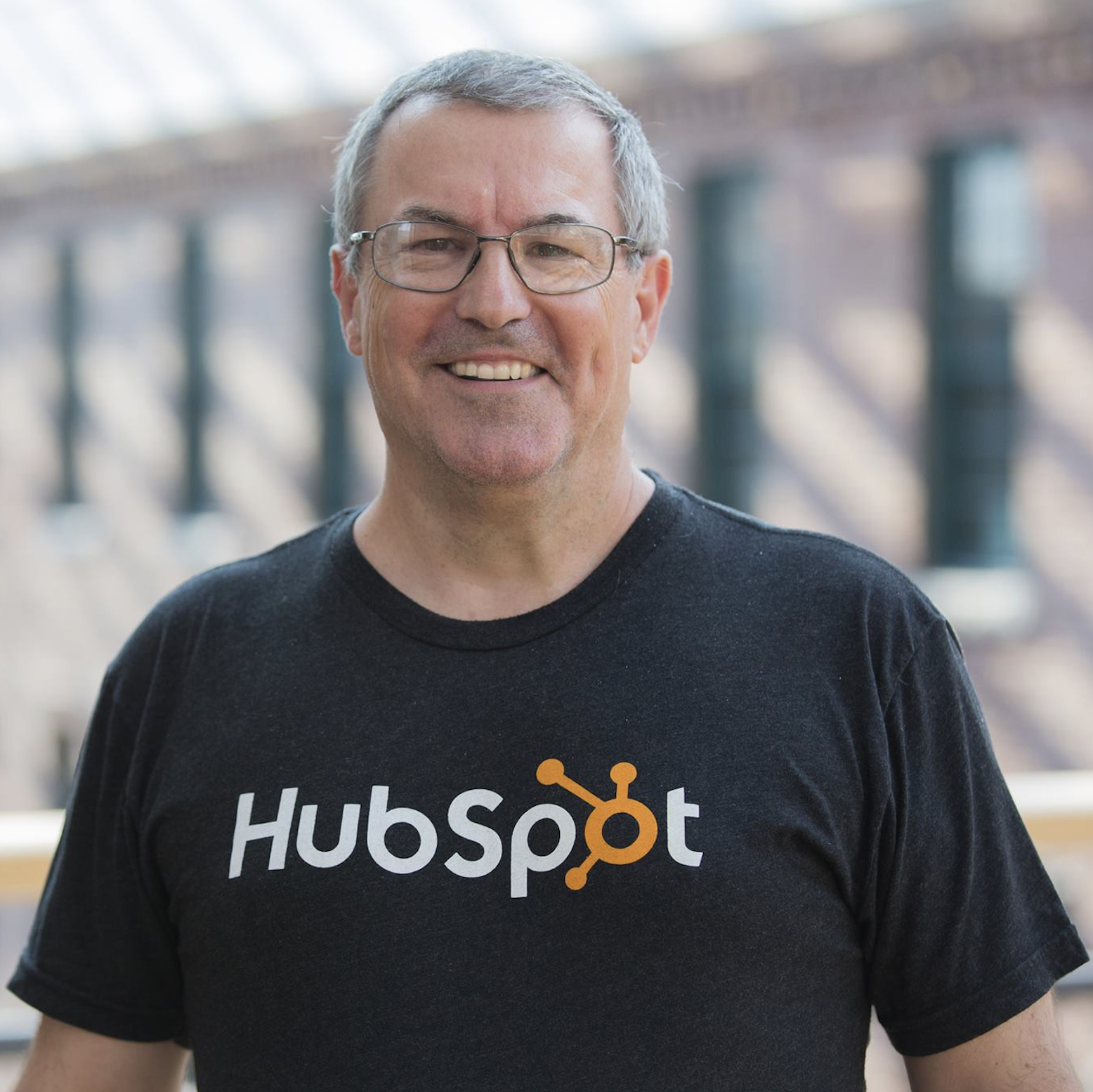 Director & Executive At HubSpot